Urban Automation & Mobility
Sustainable Cities & Living
Applications for the fourth cohort of the Dubai Smart City Accelerators are now closed.
Check below all the countries we visited to find the world's best Smart City startups.
Thanks to all the 1300 startups that reached out our team in the last months to learn more about the program.
Subscribe our newsletter or follow our updates via social media to discover the ten talented startups that will be selected to join the program in Dubai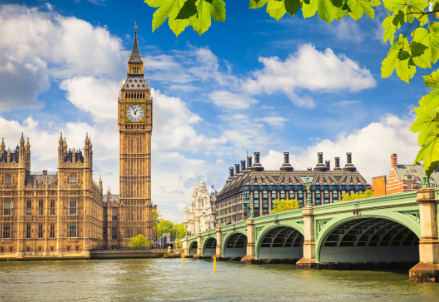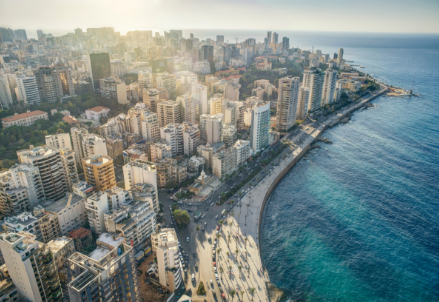 Applications Open
September 6
Final Deadline
November 17
Selection Days Event
December 8-10
Location
The Dubai Smart City Accelerator space is located in Dtec, 5,000 sqm of creatively designed space in Dubai Silicon Oasis. Dtec is the heart of the MENA startup ecosystem! Designed to accommodate and support the best and brightest in the business, Dtec is a technology, entrepreneurial and innovation hub like no other.
Are you passionate about innovation in the Smart Cities industry and empowering entrepreneurs to put their ideas into practice? Your insight and experiences are invaluable for our startups. We'd love to talk with you about getting involved.
Startupbootcamp is using DD-Ready in the MENA region
DD-Ready was selected out of 450 companies globally to take part in Cohort 2 of Startupbootcamp's highly competitive Fintech accelerator program running out of Fintech Hive at DIFC in January 2020. The currently ongoing Fintech program has opened and facilitated valuable business opportunities in Dubai (UAE) and Riyadh (Saudi Arabia) for DD-Ready and other startups…
Startupbootcamp Announces Strategic Partnership with Lexyom
Furthering its dedication to accelerate innovators, Startupbootcamp (SBC) is pleased to announce its new strategic partnership with Lexyom, a holistic tech-enabled legal solution for startups and SMEs. Lexyom, which is one of Dubai Smart City Accelerator cohort 4's startups, will provide all SBC's startups in the MENA region a personalized legal dashboard, where they'll have…
Dubai Smart City Accelerator Graduates New Batch of Innovators
Dubai-UAE: 27 January, 2020 – The Dubai Smart City Accelerator (DSCA), the leading smart city program in the MENA region, hosted its third Demo Day at Dubai Chamber headquarters for the 11 startups that have made it into the program's third cohort. The headline event of the year for DSCA, the Demo Day drew the…
Have a question that is not answered below? Email us!
What happens after I submit my application?
Once you've submitted your application, our scouting team will read through it and provide you with feedback as soon as possible. We are constantly reviewing applications, so make sure to apply early.
The top 20 startups will be invited to attend the selection days in Dubai, where Startupbootcamp and our partners will make the final selection of the 10 startups admitted to attend the program.
Keep in mind that once you accept the invitation for the selection days in Dubai, you also agree to participate in the program if your team is one of the 10 startups selected.
When will I be notified if I've been invited to selection day?
We aim to notify all applicants as soon as possible after the application deadline whether or not they are invited to attend the selection days. You will be informed, at the latest, two weeks in advance of the selection days with all the necessary practical information.
When and where will the Selection Days take place?
The selection days will be held in Dubai in December 2019.