Urban Automation & Mobility
Sustainable Cities & Living
Applications for cohort 3 closed on July 20th, 2019. Check back in September 2019 to apply for cohort 4, which will take place from January – April 2020.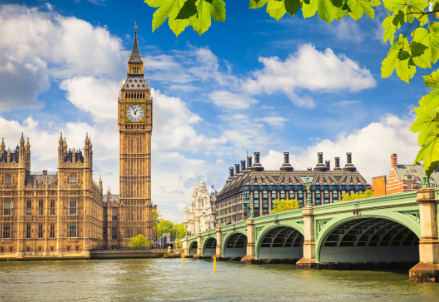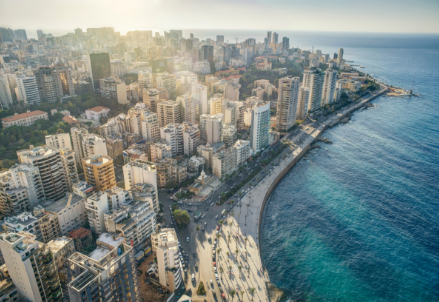 Applications Open
September 6
Final Deadline
November 17
Selection Days Event
December 8-10
Location
The Dubai Smart City Accelerator space is located in Dtec, 5,000 sqm of creatively designed space in Dubai Silicon Oasis. Dtec is the heart of the MENA startup ecosystem! Designed to accommodate and support the best and brightest in the business, Dtec is a technology, entrepreneurial and innovation hub like no other.
Are you passionate about innovation in the Smart Cities industry and empowering entrepreneurs to put their ideas into practice? Your insight and experiences are invaluable for our startups. We'd love to talk with you about getting involved.
#MeetTheMentor: Ramzi Halaby
Meet this week's mentor: Ramzi Halaby. Based in Dubai, Ramzi is Co-Founder of The Online Project, the leading digital media agency in the Middle East. Ramzi is also the MENA representative of Silicon Valley Venture and Innovation, a boutique independent innovation and capital formation consultancy. What is your area of expertise and how did you…
#MeetTheMentor: Yogesh Raje
Meet this week's mentor: Yogesh Raje. Based in Dubai, Yogesh is Head of Innovation at KLME. What is your area of expertise and how did you get into the field? My area of expertise is Innovation and Business Transformation Solutions Design / Implementation. I have been in Supply Chain Management for the last 25 years…
#MeetTheMentor: Richard Richie
Meet this week's mentor: Richard Richie. Based in Dubai, Richard is Founder & Managing Director of Alcon Maddox Management & HR Consultancy. What is your area of expertise and how did you get into your field? I am a Commercial Advisor with over 25 years cross-industry experience in areas including banking, financial services, real estate,…
Have a question that is not answered below? Email us!
What happens after I submit my application?
Once you've submitted your application, our scouting team will read through it and provide you with feedback as soon as possible. We are constantly reviewing applications, so make sure to apply early.
The top 20 startups will be invited to attend the selection days in Dubai, where Startupbootcamp and our partners will make the final selection of the 10 startups admitted to attend the program.
Keep in mind that once you accept the invitation for the selection days in Dubai, you also agree to participate in the program if your team is one of the 10 startups selected.
When will I be notified if I've been invited to selection day?
We aim to notify all applicants as soon as possible after the application deadline whether or not they are invited to attend the selection days. You will be informed, at the latest, two weeks in advance of the selection days with all the necessary practical information.
When and where will the Selection Days take place?
The selection days will be held in Dubai in December 2019.